Unique Solutions For Workplace Wellness
Whole Health Wellness is your full-service employee wellness concierge. We help companies improve the health of the organization by improving the wellbeing of each individual. We achieve this through customized and integrative, self-funded employee wellness programs. At Whole Health Wellness, we help you make the healthy choice, the easy choice.
Studies have shown that organizations with a robust wellness program are more successful, experiencing improved engagement, productivity, and profitability. By partnering with Whole Health Wellness, your organization can take advantage of all the benefits of a high-level, multi-dimensional and multi-cultural employee wellness program that works in conjunction with your current benefits plan. Our services are delivered by an international network of highly-qualified wellness practitioners with a diverse range of expertise. Our team is dedicated to educating, engaging, and empowering your employees to make healthier, sustainable lifestyle choices with positive, long-term results.

Educate

Engage

Empower
Wellness is not a one-size-fits-all model. A successful wellness program is holistic, high-level, and multi-dimensional. It enables employees to live optimally at work, at home, and in the community.
Whole Health Wellness is more than just a caring company. We value wellness as it relates to the health of a community, the organizations, and individuals within it. We are in pursuit of seeing every person on the planet thrive, living a healthy, whole, happy life in an ever-changing environment. Whole Health Wellness is your ally, catalyst, and coach towards improved wellbeing for all.
Our company was founded on a desire to contribute to a healthier, happier planet and we are dedicated to doing our part to make that happen. We partner with several local and international philanthropic organizations to promote community health initiatives and provide greater access to wellness resources.

My company is interested in a self-funded wellness program

I want more information on benefits and services

I am interested in being a partner provider for WHW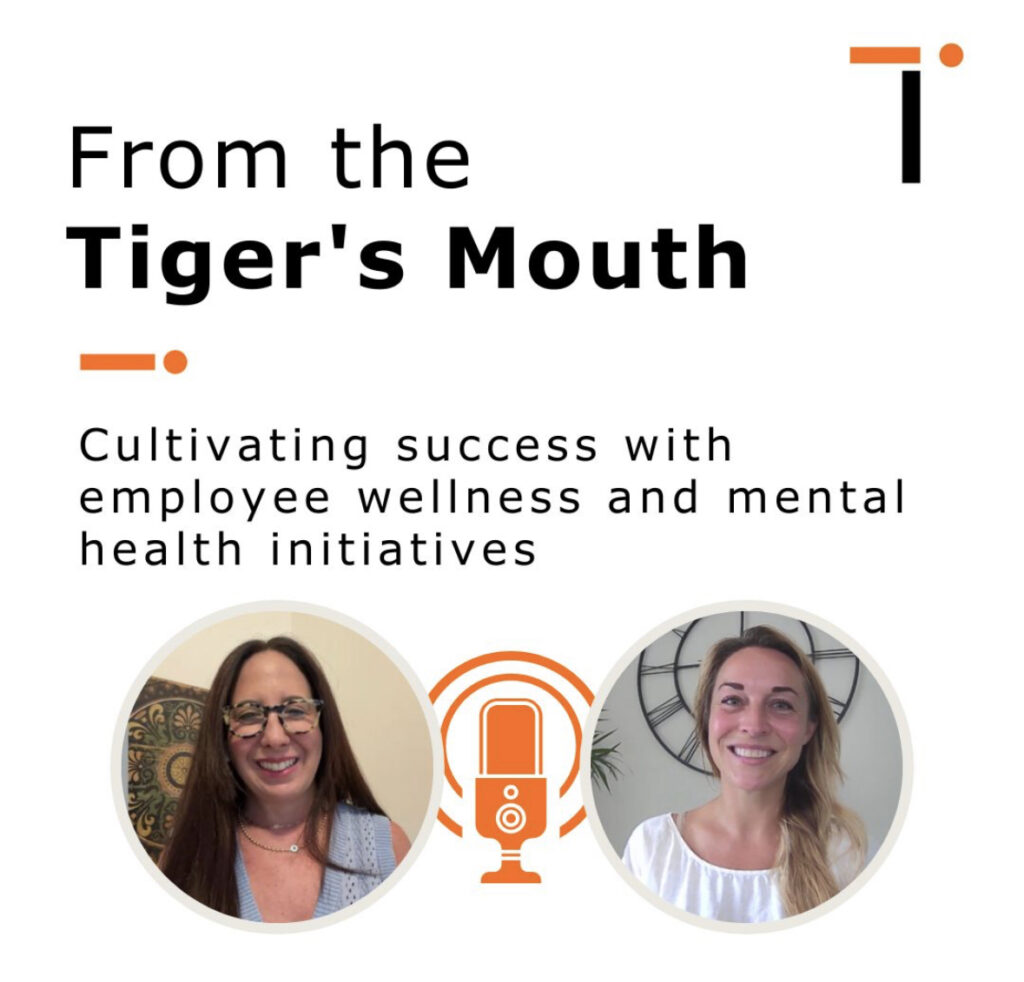 Listen in as WHW Founder, Jessalynn, talks mental health in the workplace with Tiger New York's Senior Consultant, Jessica Krisburg, in the Tiger Recruitment podcast, From The Tiger's Mouth. They discuss how HR teams can leverage employee wellness initiatives to improve mental health, workplace morale, and resonate with jobseekers and employees alike. They also analyze the future trends in employee wellbeing, how HR teams can utilize technology to support wellbeing policies, strategies that companies should take note of, and much more.
Sign Up To Access Complimentary Resources for You & Your Team