Services For the Workplace
Whole Health Wellness Provides Fun & Effective


Employee Wellness Programs Your Team Will Love
The health of your employees is a resource that can either positively or negatively impact your business.
Companies that invest in more robust wellness programs outperform those that don't by 2x the national average on the S&P500.
The effects of cultivating a culture of wellness are profound, and reach far beyond any short-term goals. By taking a genuine interest in the wellbeing of your employees, you are showing you are a company that cares.
Major key benefits of an employee wellness program include: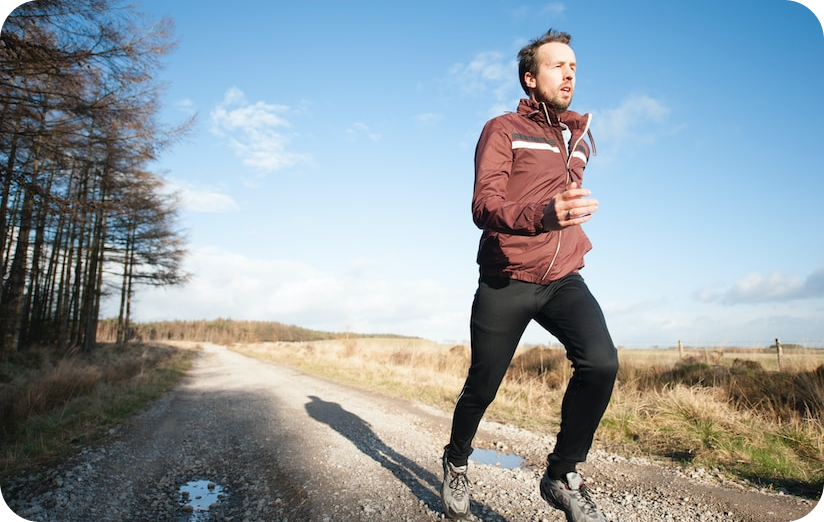 Reduced sick leave & absenteeism
Reduced health claims workers' compensation costs
Improved employee health & engagement
Improved corporate culture & stronger cohesion
Improved morale & job satisfaction
Shared company goals & values
Easier recruitment & higher retention
Improved client relationships & profitability
80% of health begins at home, which means we must focus on sustainable lifestyle change, and that begins with cultivating a culture of well-being.
By partnering with Whole Health Wellness and our vast network of wellness practitioners, we can help you put a plan in place that will work for your workforce. Through our program, employers enjoy an average annual tax savings of $500 per participating employee, which can be applied toward their customized wellness plan, while providing a no-cost EAP and digital wellness platform for employees. Employers also benefit through FICA tax savings for the business, reducing payroll and workers comp. Our program costs nothing to implement, and provides employees with a robust suite of wellness services and an average tax savings of $2,000 a year, with the ability to purchase additional benefits, such as supplemental life, accident and sickness insurance, with no out of pocket costs.
Virtual and On-site Offerings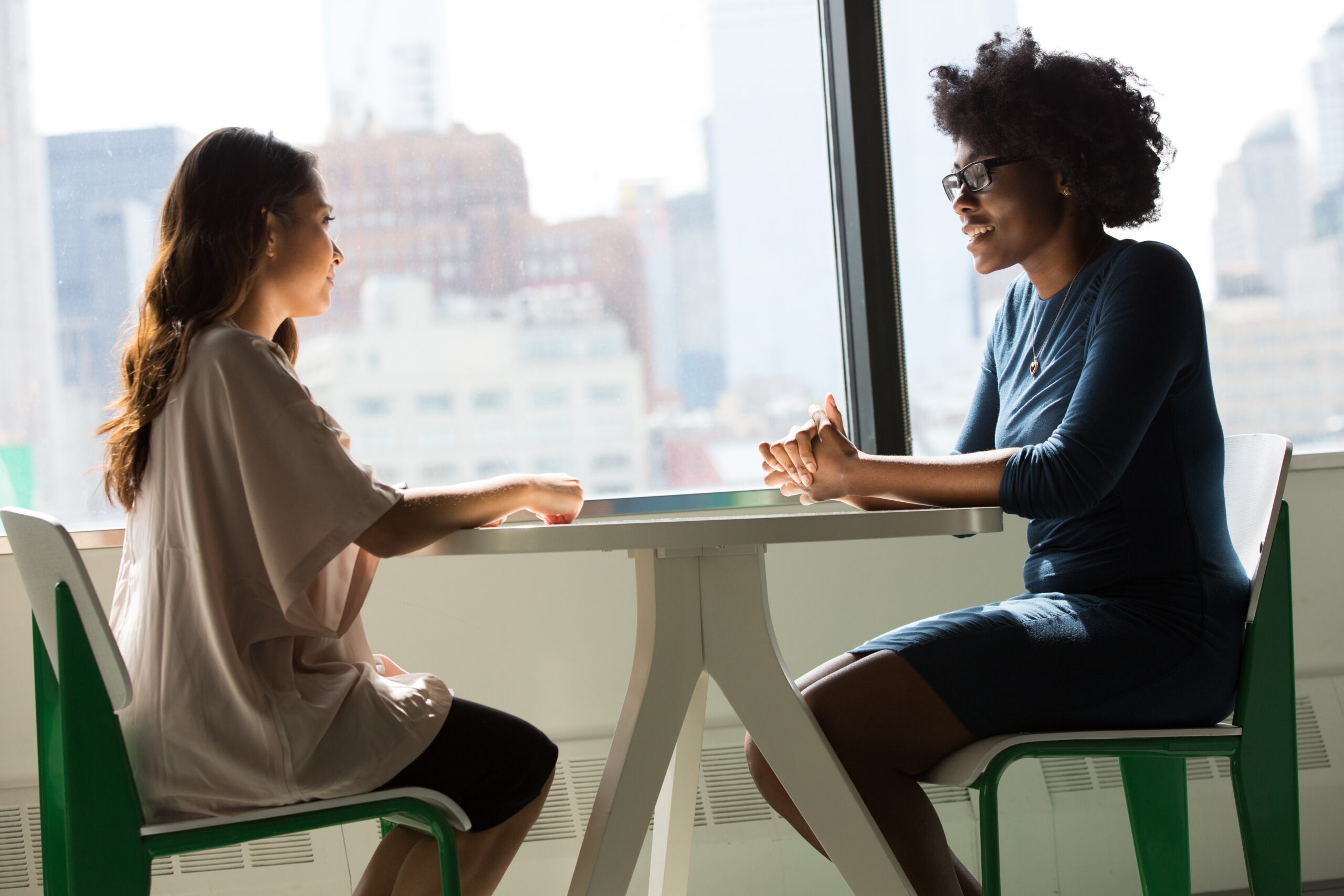 Employees benefit from the expertise of a licensed professional in one-on-one or group coaching sessions.  Nationally Board-Certified Health and Wellness Coaches, Licensed Mental Health Providers, and Certified Coaches from varied backgrounds help your employees navigate wellness-related topics, such as weight loss, improving diet and exercise, management of chronic conditions, smoking cessation, addiction, stress reduction, sleep, and mental health. Other available services include education and career counseling, personal and professional development, executive and leadership development, and life coaching.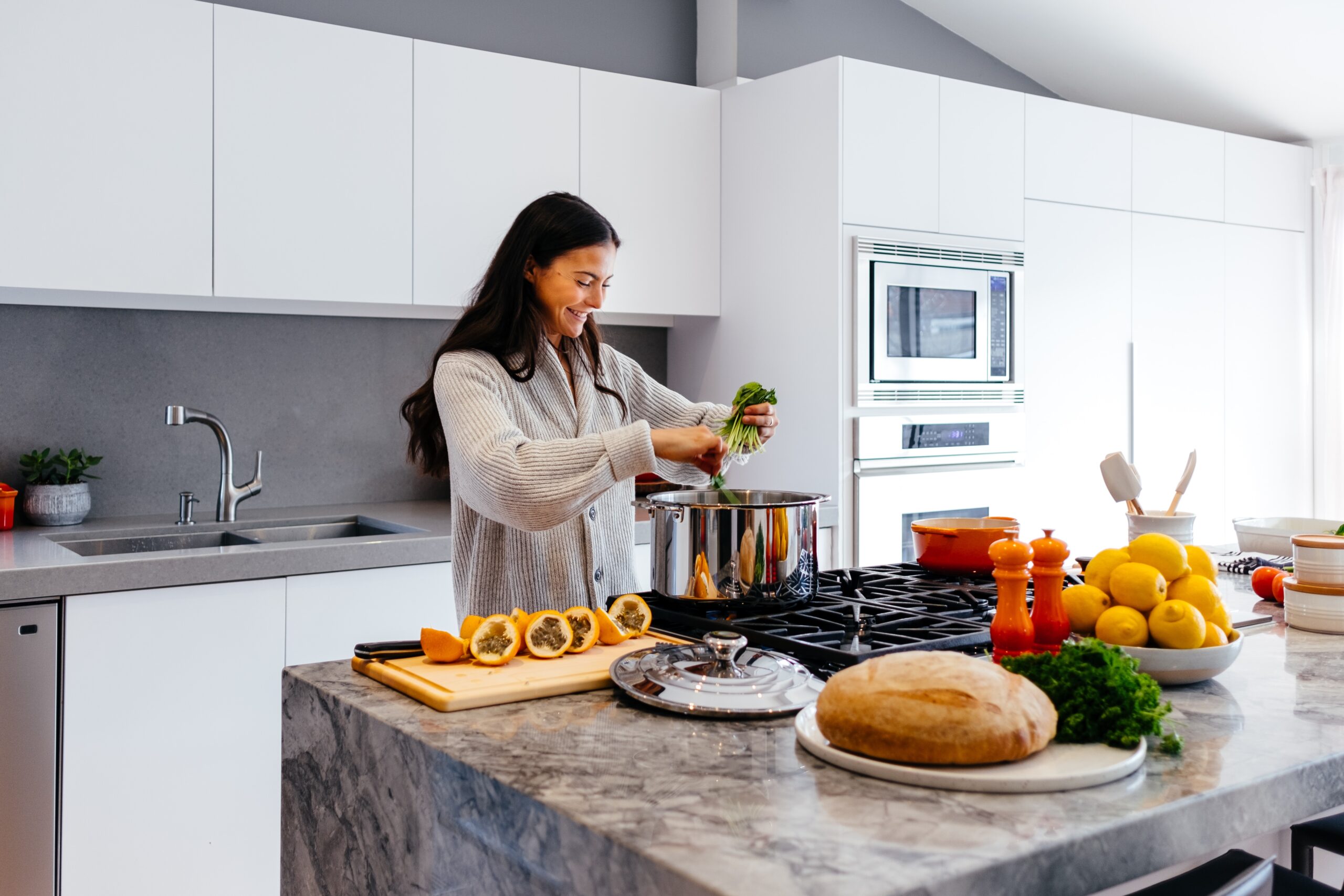 One-on-one or group nutrition counseling bring the expertise of a qualified Registered Dietician Nutritionist to your employees. Employees learn to manage weight, diabetes, high blood pressure, and how to incorporate healthy eating habits as part of their daily routine. Consultations are conducted confidentially, in-person or remotely using our HIPAA-compliant Telehealth platform.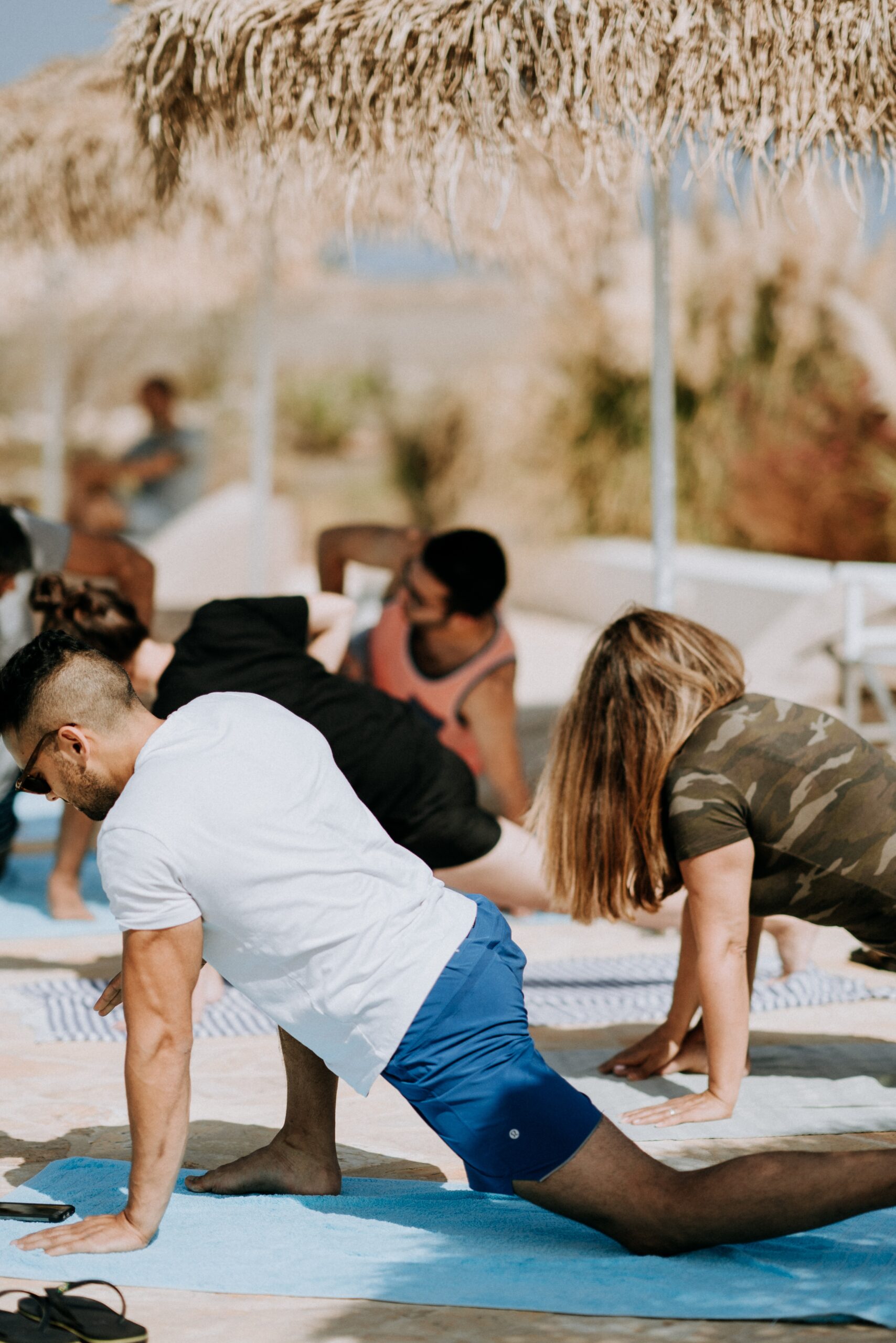 On-site, live-stream or on-demand classes at a frequency and format that's sure to engage your team. Yoga, Boot Camp, and HIIT-style cardio classes are a few of the styles led by our team of qualified, local instructors. Classes are safe, fun, and adaptable to suit all levels of fitness experience. All instructors are CPR/AED/First Aid certified, licensed, and insured.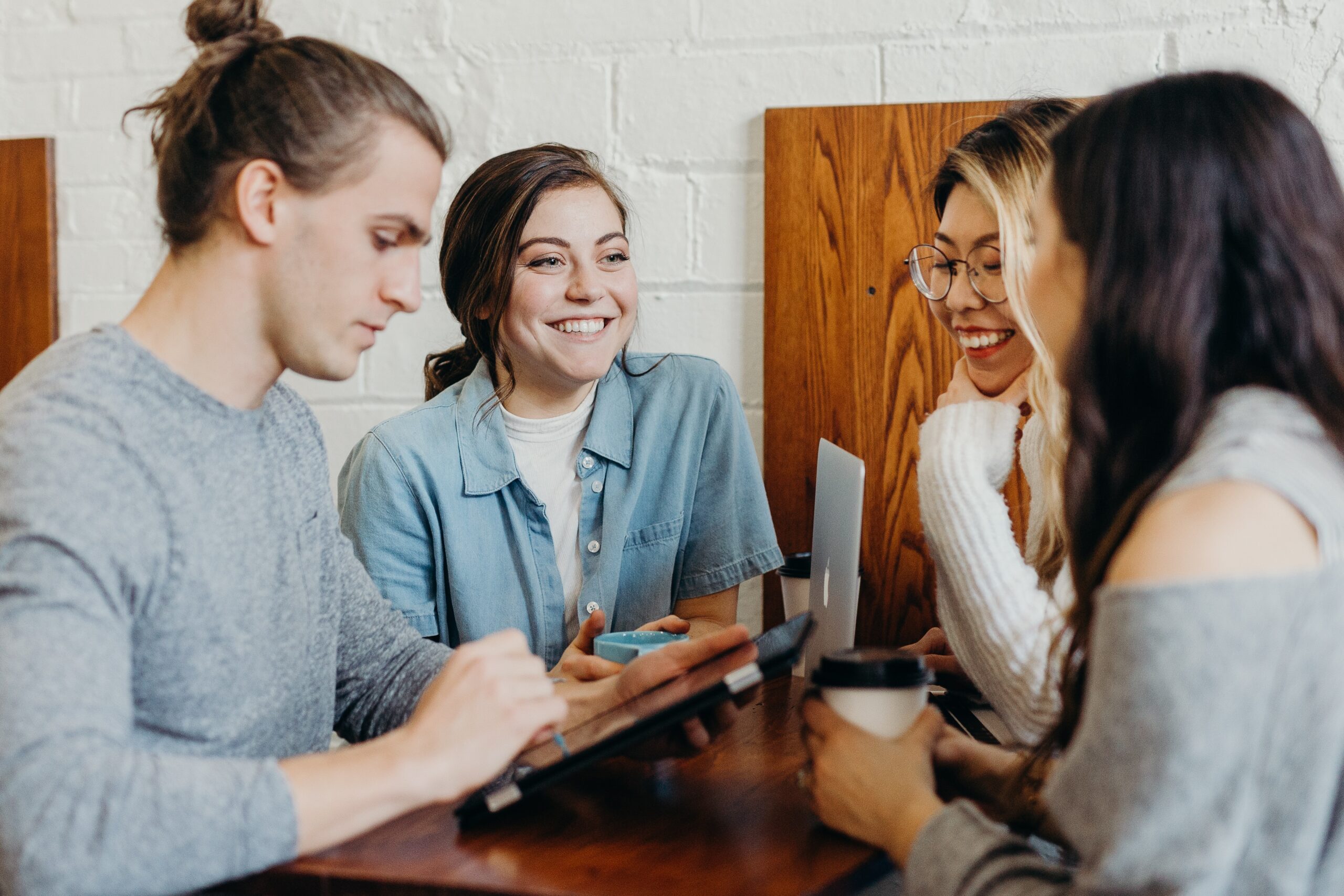 Wellness Workshops
& Webinars
Wellness workshops and webinars are an informative and interactive way to boost employee engagement and understanding of critical wellness-related issues. Examples of topics covered include stress reduction, mindfulness and meditation, sleep management, health education and literacy, mindful eating, and managing work-life balance.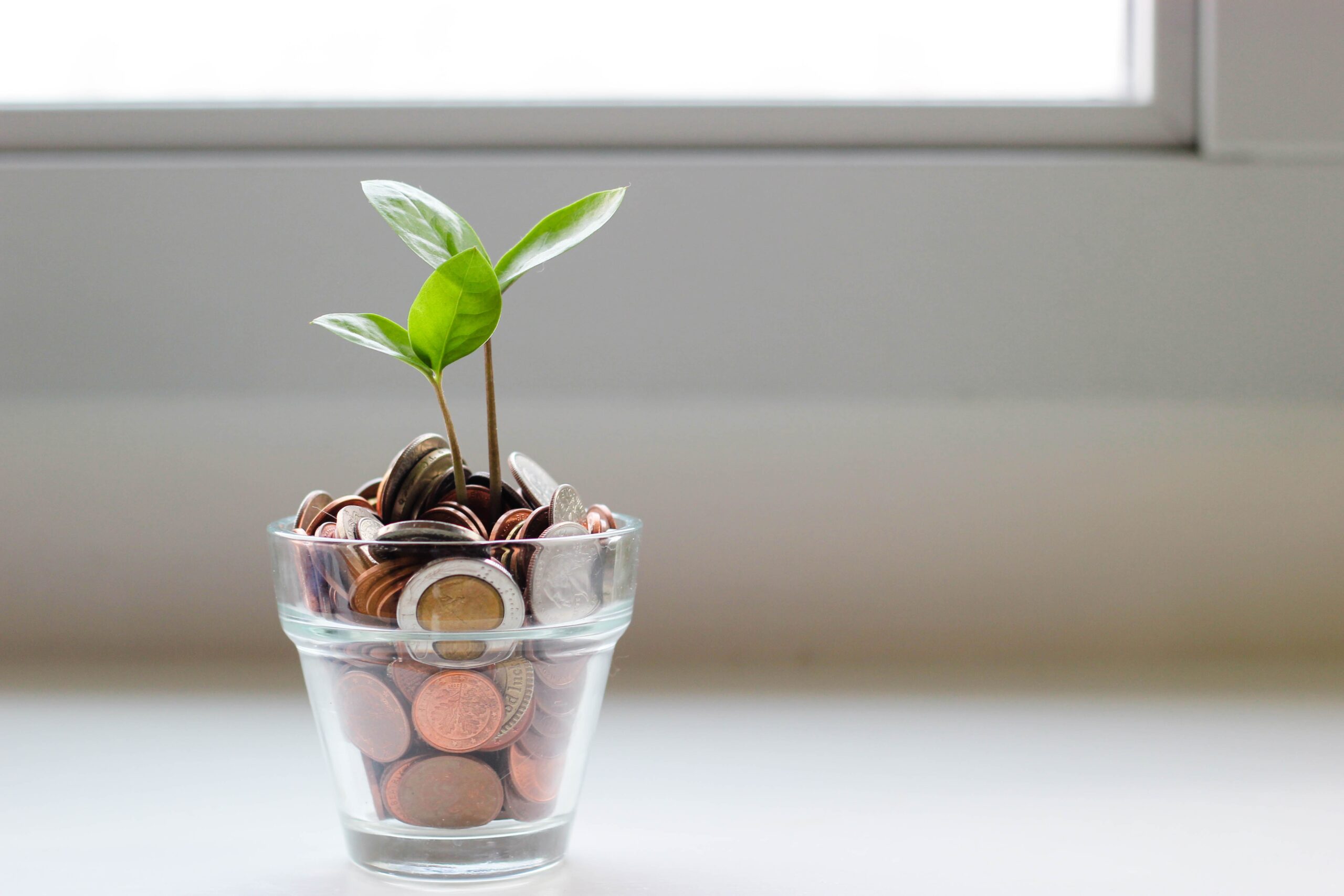 Financial Wellness
Workshops & Coaching
Financial wellness is crucial for achieving a sense of stability and reducing stress. It provides the foundation for a fulfilling and prosperous life, by addressing aspects such as managing personal finances, budgeting, saving, investing, and planning for the future. By prioritizing financial wellness, employees can experience greater peace of mind, freedom, and overall well-being.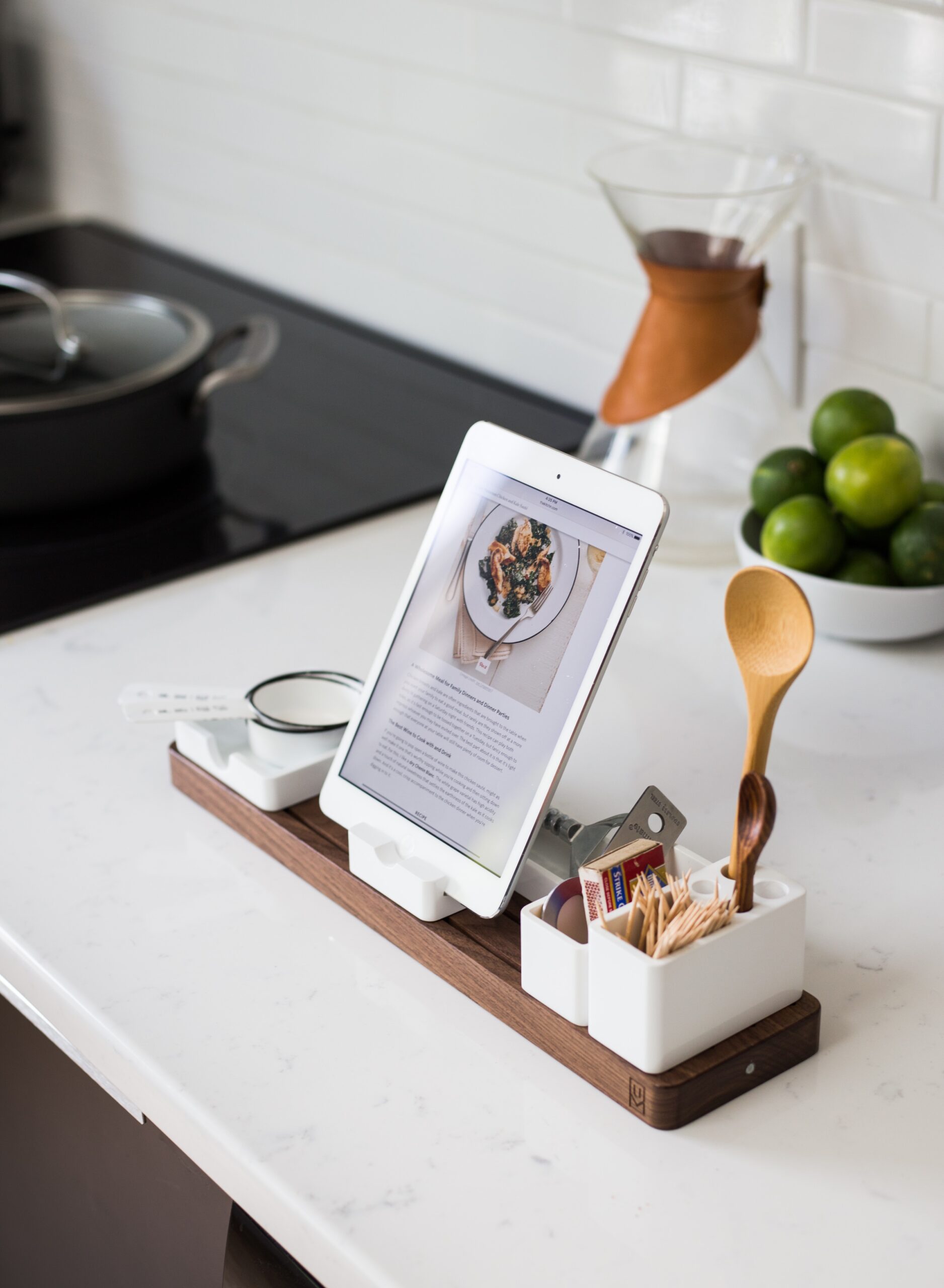 Lunch & Learns,
Cooking Demos &
Food Service Consulting
On-site or live-streamed cooking classes and demonstrations teach employees how to prepare healthy meals with fresh, seasonal ingredients. Menu selections are tailored to the dietary restrictions and preference of the audience. Classes are conducted by a Registered Dietitian and everyone gets to sample appetizer-sized portions as they learn healthy habits to last a lifetime. Lunch & Learns allow employees to learn about the benefits of mindful eating and how to incorporate healthier food choices, while enjoying a nutritious, catered lunch. Nutrition and food service consulting includes customized culinary concepts and nutrition awareness stations in company cafes and lounge areas.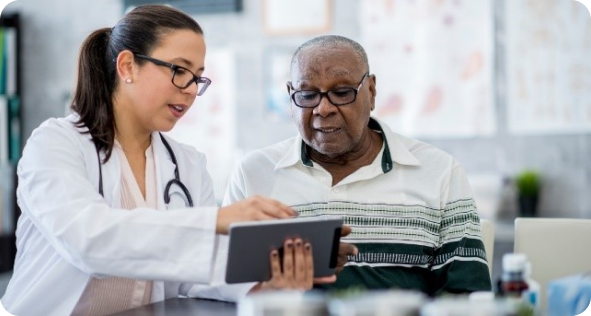 Medical Screenings
& Flu Shots
Help your employees gain a better understanding of their personal health risks and set a benchmark for tracking progress. Biometric screening assesses the leading chronic disease indicators that drive claims, while health risk assessments (HRAs) assess the lifestyle choices that drive those claims. By knowing better, your employees are more equipped to do better.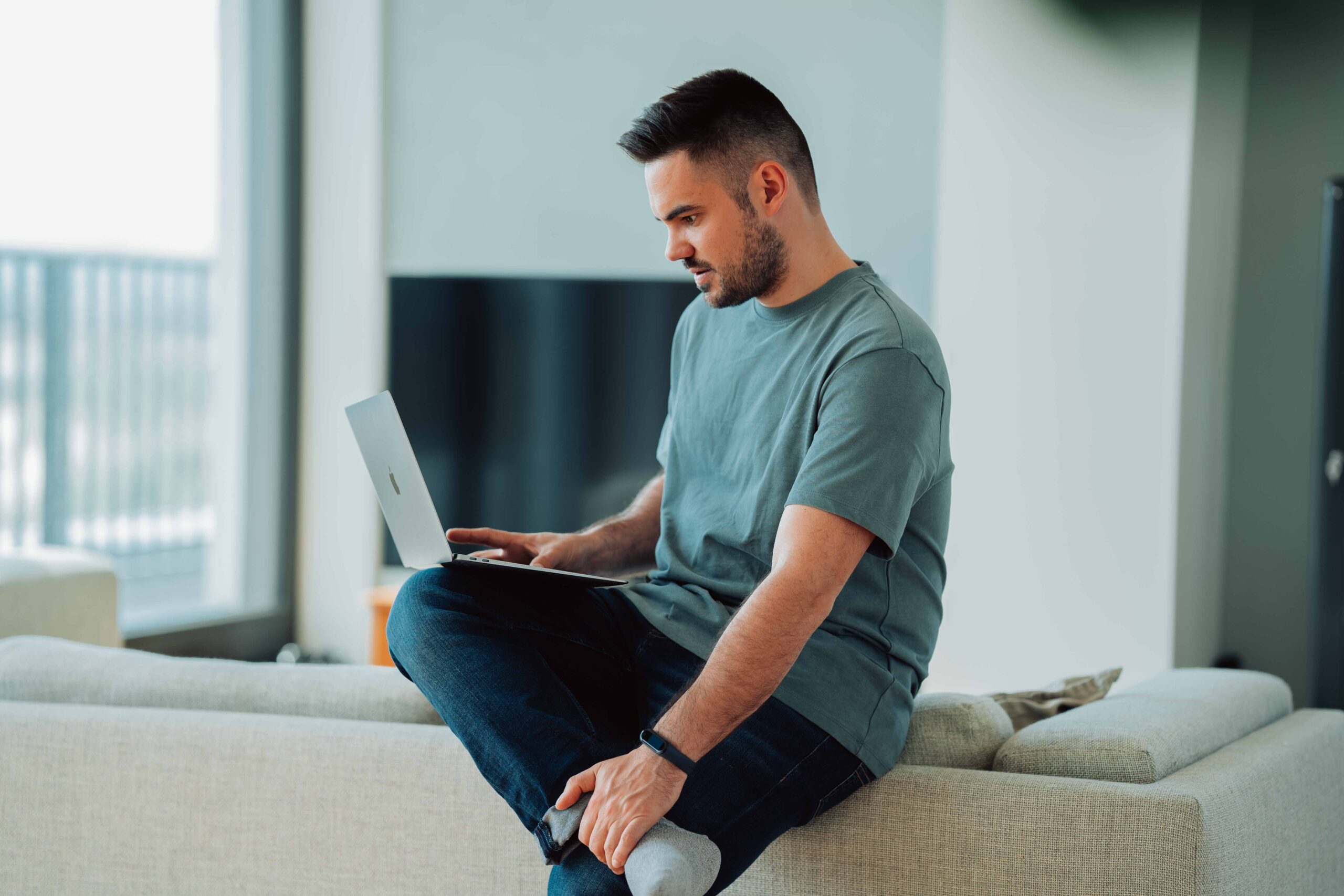 24/7 Mental Health Support with a Licensed Therapist​
Don't face life's challenges alone. Take advantage of round-the-clock access to a licensed mental health counselor and embark on a journey towards improved well-being. Employees have instant access to a therapist on our confidential and secure platform. Support is just a click away.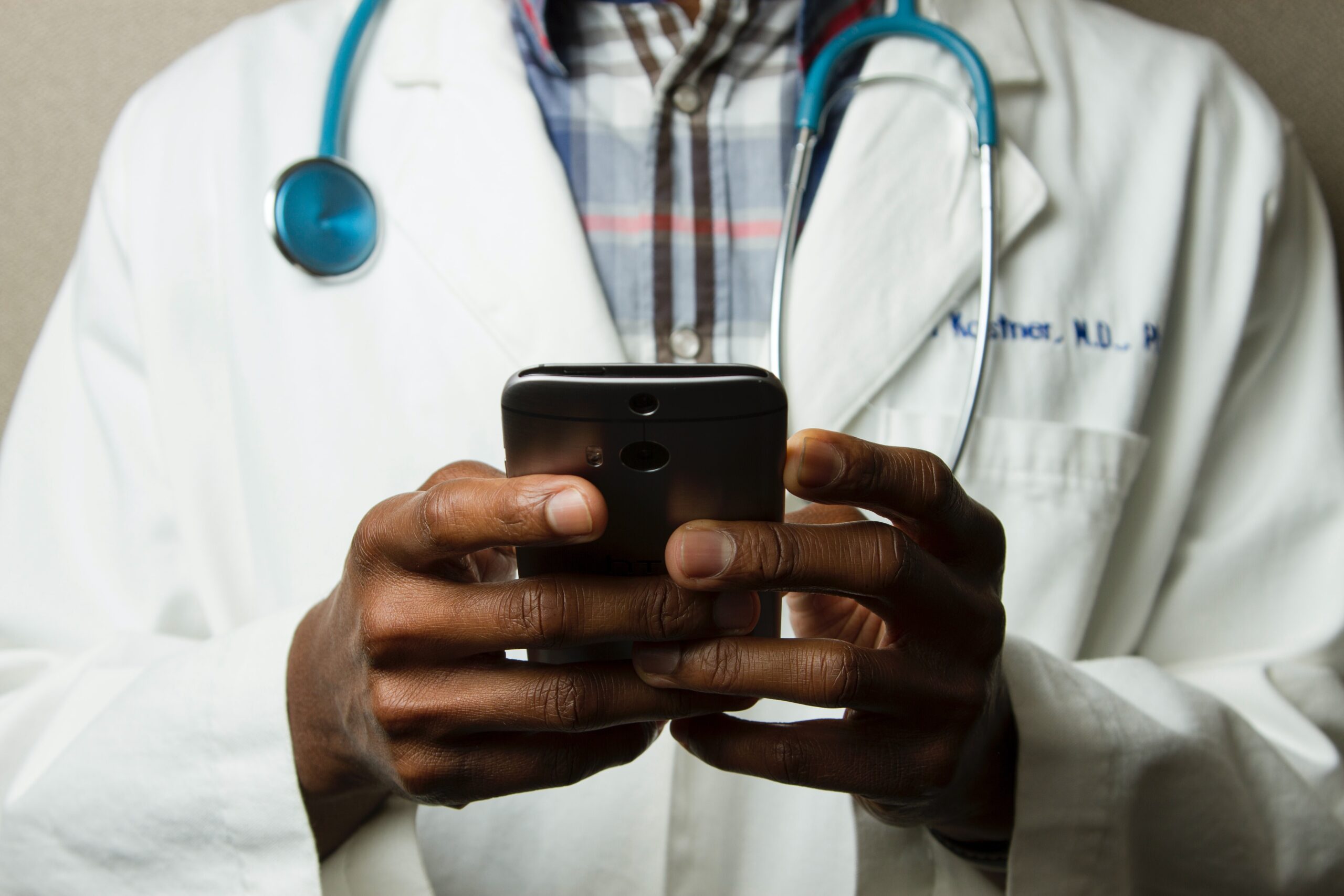 24/7 Telemedicine with a Board Certified Doctor
Quality healthcare, anytime, anywhere. Don't let time constraints or busy schedules hinder your access to quality healthcare. Experience convenience and peace of mind with our team of board-certified doctors who posses a minimum of 18 years experience. Enjoy expert medical advice, comprehensive health support, convenient prescription services, and lab orders when and where you need it.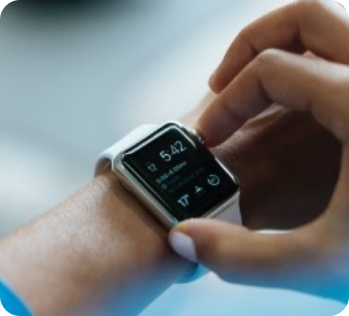 Our secure online platform integrates with wearable devices and encourages employees to engage and track their progress, like measuring minutes of meditation, steps in a day, or days without sugar. Technology also enables coaches and dietitians to review employee progress in real time and provide remote feedback and support. "Gamifying" your wellness program allows you to frame it for what it is – a fun way to improve one's health.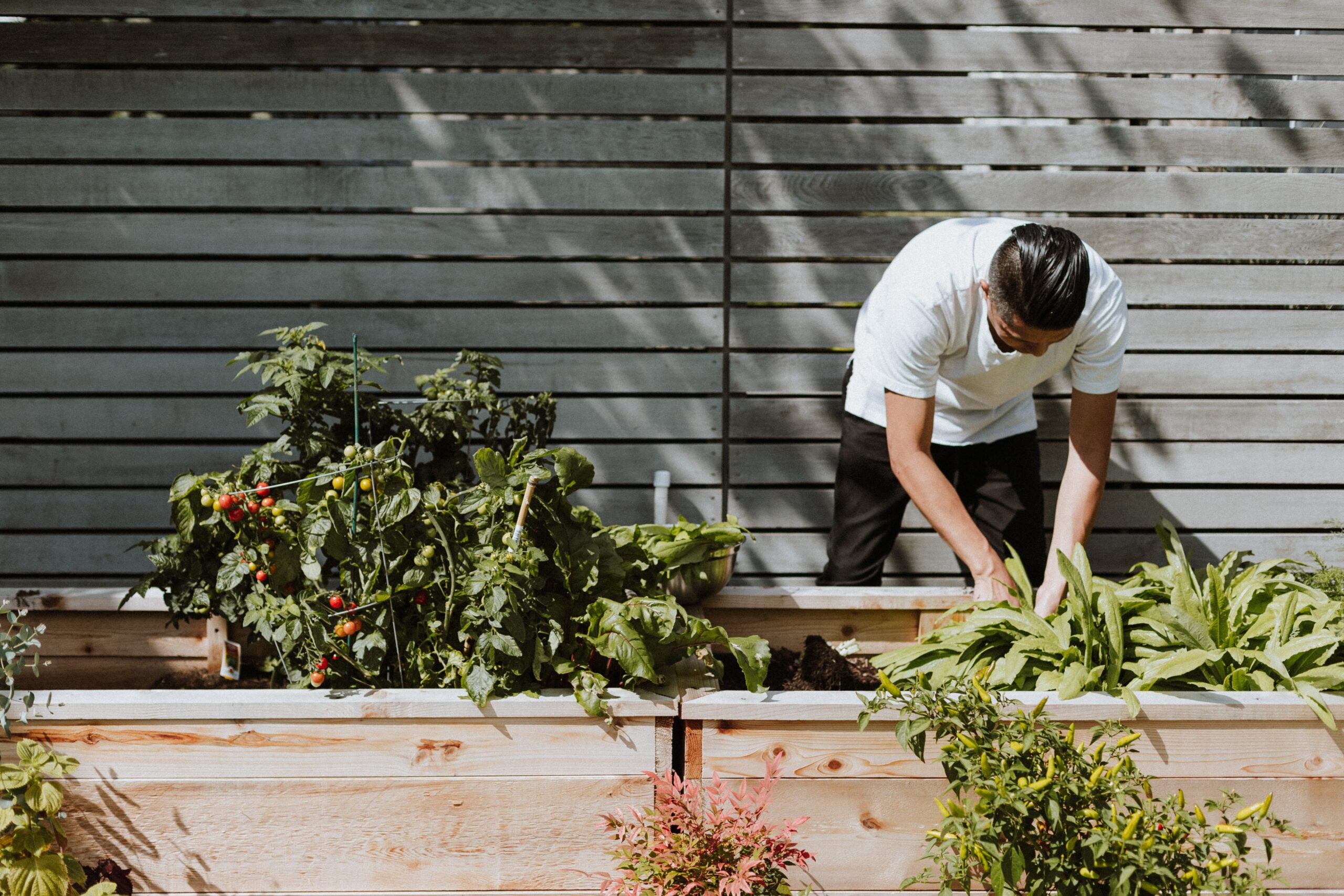 Music, Garden
& Art Therapy
Help your team unlock their inner creativity and embrace a journey of self-expression and healing. Our music, garden, and art therapy programs are designed to nourish mind, body, and soul, offering a unique and transformative experience.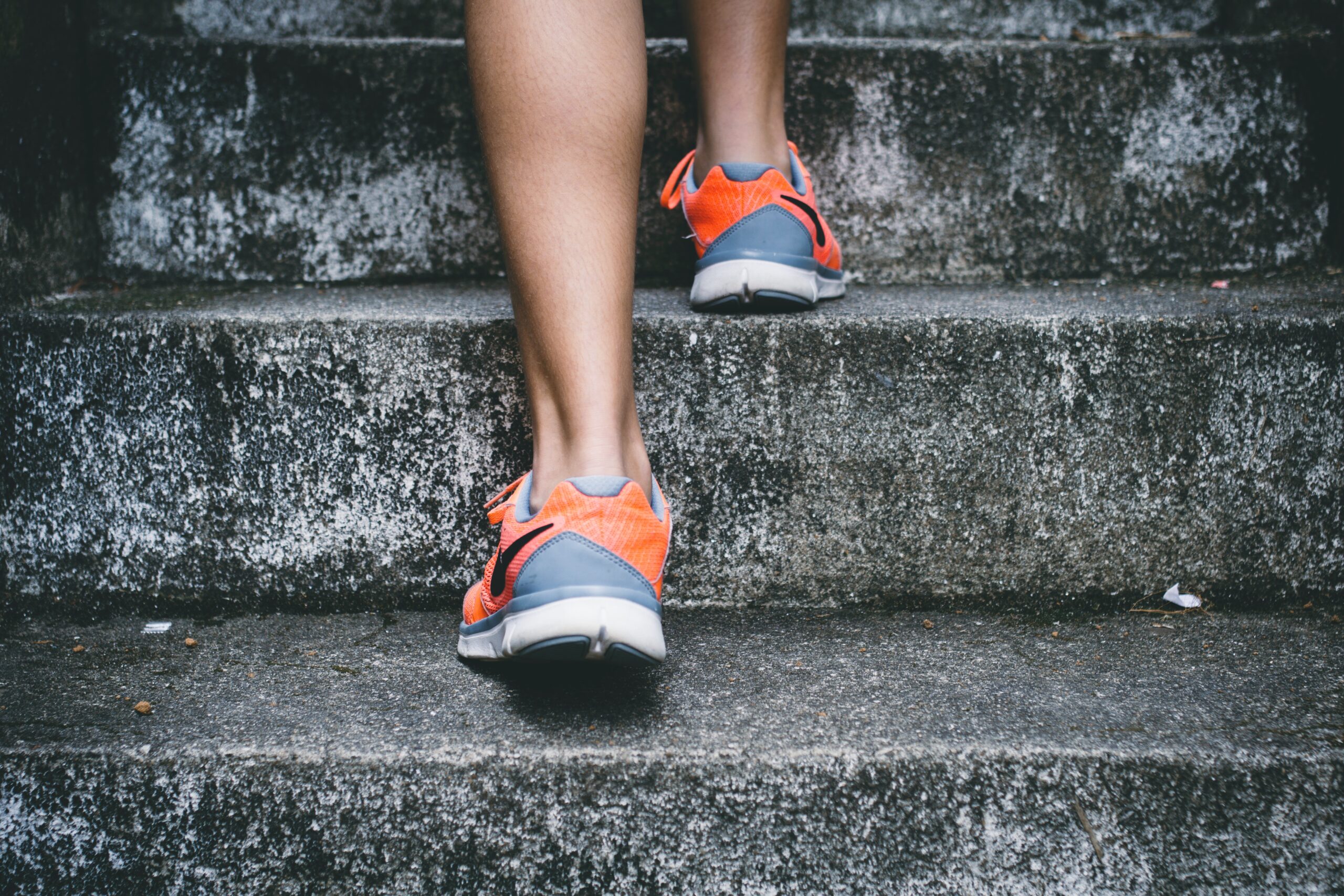 One of the biggest drivers of behavior change is social support and wellness challenges are a fun, engaging way to foster connection, camaraderie, and accountability. Employees have access to a variety of challenges, such as the Walker Work-Up Challenge, the Real Food Challenge, and 28 Days of Self Care.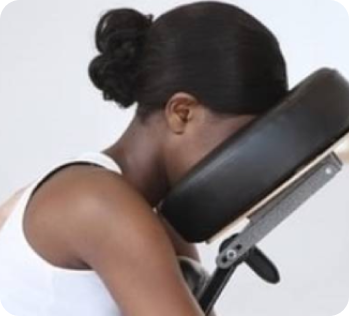 Holistic Wellness
Experiences​
Massage and deep tissue therapy, reflexology, assisted stretching, acupuncture, Reiki, and cryotherapy are just a few examples of how you can bring the therapeutic benefits of holistic wellness right to your workplace. Cultivate a culture of wellness by showing your employees you care about their physical, mental, and spiritual wellbeing with these relaxing and reinvigorating services.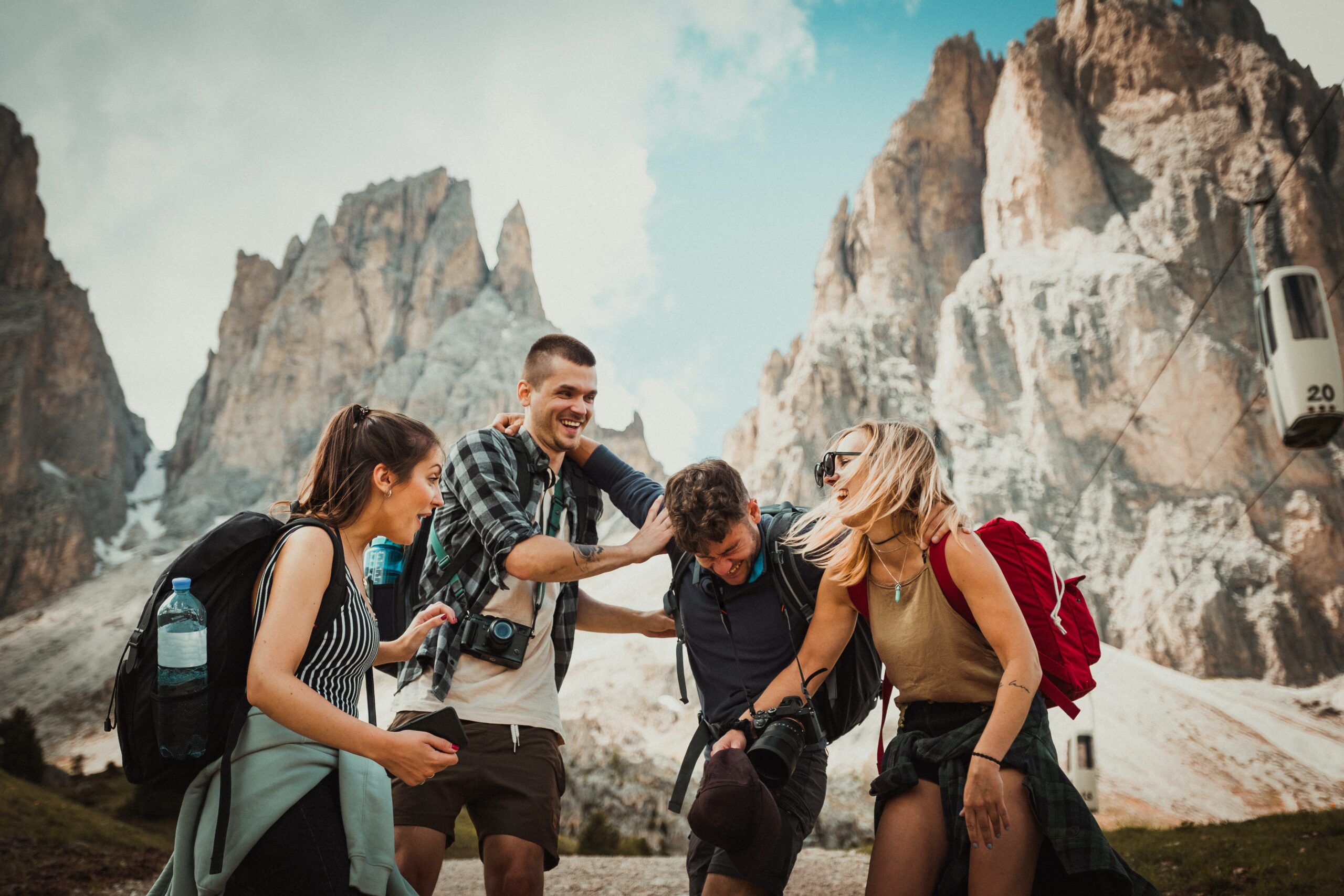 Corporate Wellness
Retreats
Invest in the health and happiness of your employees with our transformative corporate wellness retreats. Escape the hustle and bustle of the workplace and embark on a rejuvenating journey that will leave your team refreshed, recharged, and ready to conquer new heights. Contact us today for a tailored wellness retreat designed to meet your team's unique needs and take the first step towards a thriving workplace.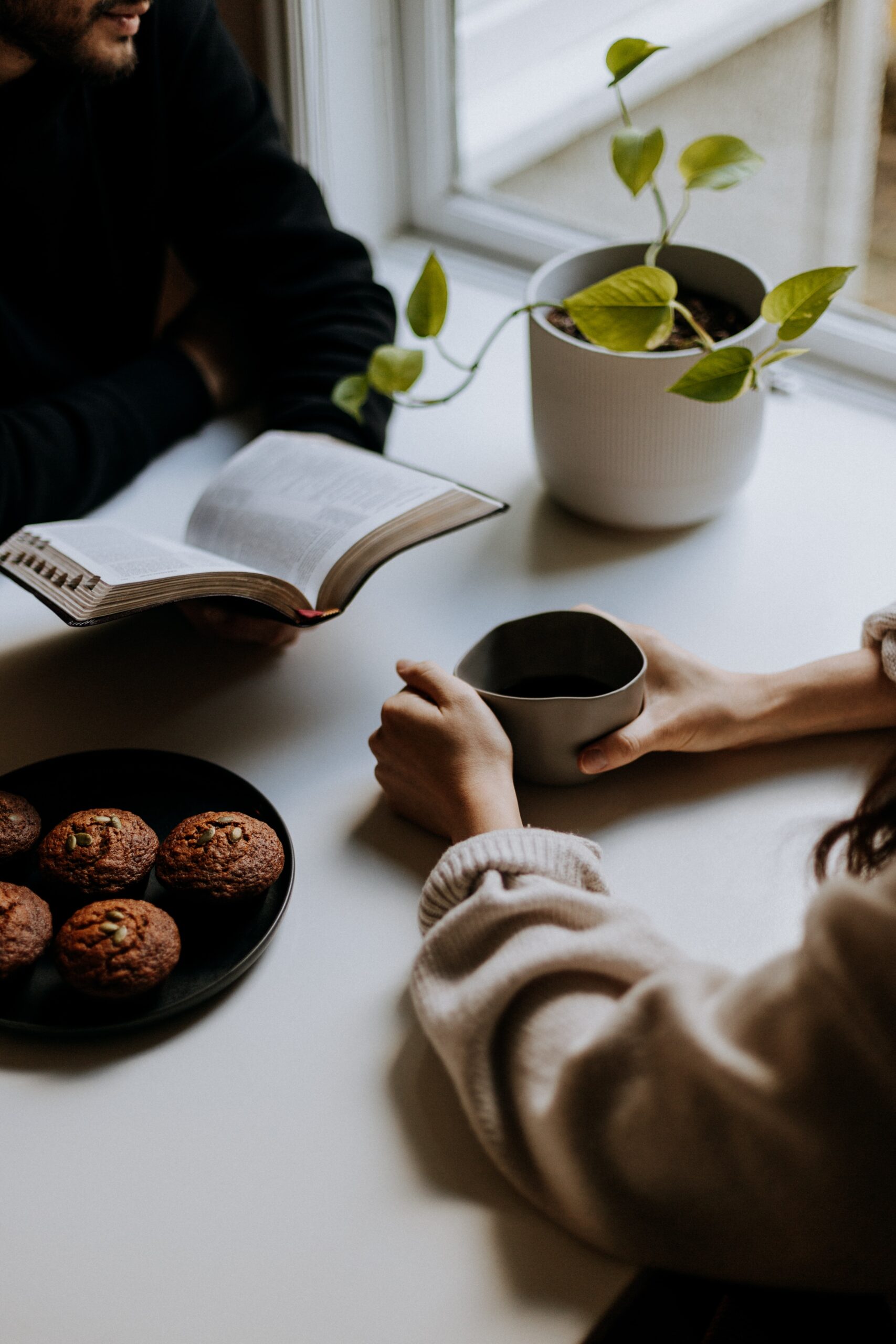 If your team members are seeking deeper meaning, guidance, or a connection to something greater, our spiritual counseling services are here to support their own, unique spiritual journey, providing guidance, clarity, and a space for personal growth and transformation. Our team of compassionate and experienced spiritual counselors are skilled listeners, empathetic mentors, and knowledgeable in various spiritual traditions. Your team will feel empowered and supported on their transformative journey towards inner peace, self-discovery, and spiritual connection.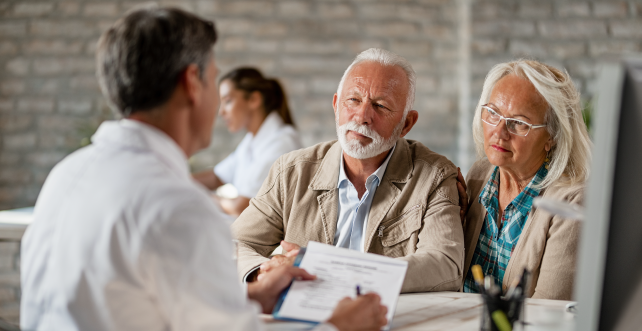 Life is full of unexpected twists and turns, but with our comprehensive supplemental insurance plans, you can protect yourself and your loved ones from the financial burden that comes with unforeseen events. Safeguard your future and enjoy peace of mind knowing that you're covered when it matters most. Employees enjoy financial protection, affordable & customized coverage, and a fast & easy claims process with supplemental life, accident & sickness coverage through *Combined Insurance.
*Combined Insurance Company of America is a Chubb company and leading provider of supplemental accident, health, disability, and life insurance products in the U.S. and Canada.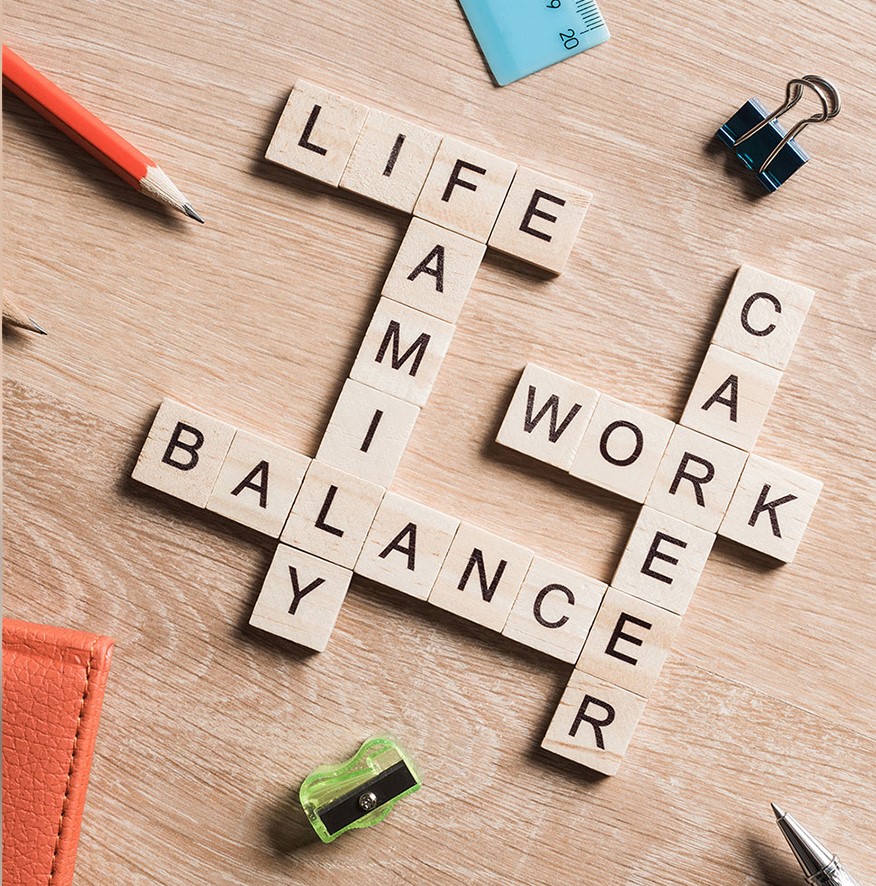 Enhanced Employee
Assistance Program
We understand that your employees are the heart and soul of your organization. That's why we're pleased to introduce our enhanced Employee Assistance Program (EAP), designed to provide comprehensive support and resources for your workforce. With our EAP, you can empower your employees to thrive both personally and professionally.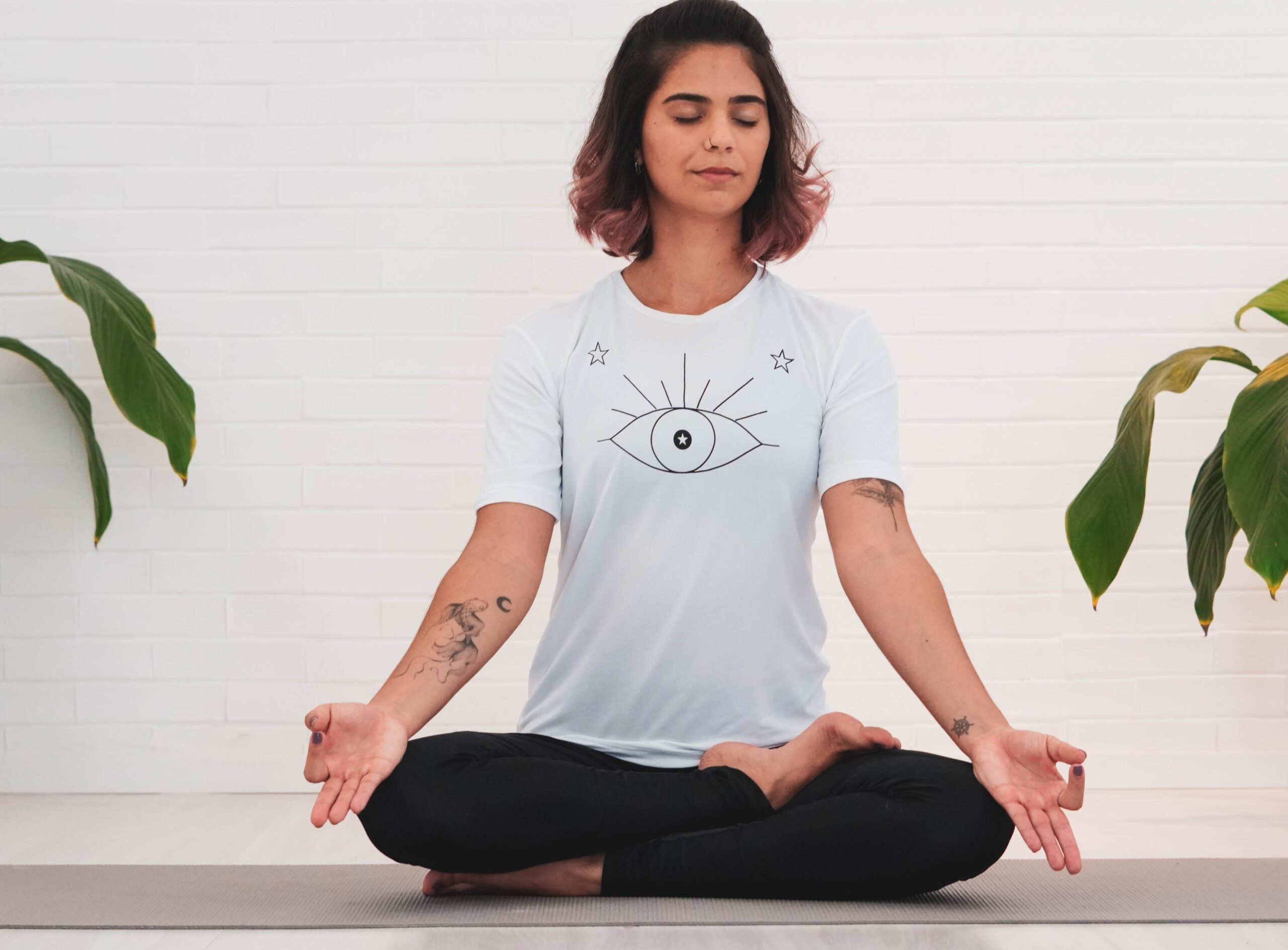 Wellness Program
Assessments
Are you ready to take your organization's wellness program to the next level? Our comprehensive wellness program assessments are designed to provide valuable insights and recommendations, empowering you to create a healthier and more vibrant workplace. Assessments and consultations include in-depth evaluations, customized recommendations with measurable outcomes, program enhancement strategies, and an analysis of employee feedback and engagement. Don't settle for a mediocre wellness program. Elevate your organization's well-being initiatives with our comprehensive program assessments. Together, let's create a workplace where wellness thrives, employees flourish, and your organization excels.